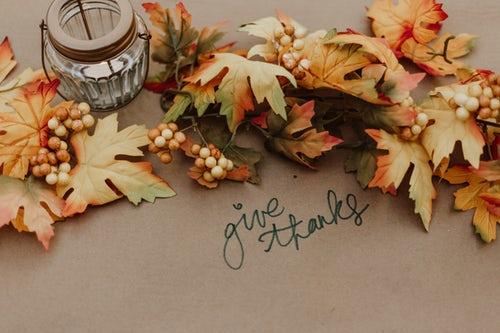 Thanksgiving – Message from the Sheriff
Thanksgiving is a time to reflect on all the things in this life that we are thankful for. Material things are usually the first things we name. Instead of focusing on the material things we have, let's focus on the things not always thought of. We can be thankful for good health, the ability to wake up everyday to help someone else. Friends and family are others to be thankful for.
This year, take time out of your busy schedule to help someone in need. Be that friend or family member that others can be thankful for. You'll be glad you took the time to care.